Dolls
September 25, 2012
They looked at me and asked me how I felt.
And that was the point:
I didn't feel,
I didn't breathe,
I didn't feint.
I just sat there like a doll;
empty inside, but craving something.
Something even I didn't understand.
But if I ever got it,
I couldn't say;
because I was hollow inside,
Just like the cold, empty dolls
On my dark nightstand.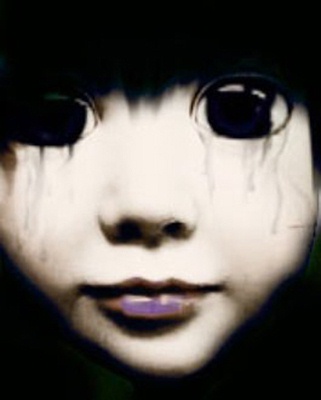 © Stephanie C., Gaithersburg, MD