Just Because
September 27, 2012
Just because I'm African American
doesn't mean I'm stupid
Doesn't mean I'm violent
And doesn't mean I love Chicken

Just Because I listen to rap
Doesn't mean I live in the hood
Doesn't mean I drive a Caprice
And doesn't mean i am a criminal
Just Because
Why do people judge from looks???
Why cant we all be equal???
Why???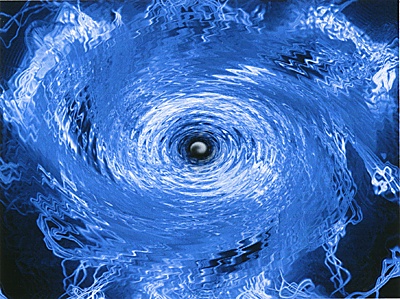 © Alex D., Phoenix, AZ