My Twin
September 25, 2012
I have a twin
Who is light skin like me,
She's beautiful in every way
As everyone can see.
Her hair is long
She has brown eyes,
Highlights in her hair
And she is a nice size.
I miss the old days
When we used to hang out,
When we were young
They had a picture of us on the couch.
We shared birthdays
We shared laughs,
She is like the sister
I always wanted to have.
But the funny thing is
The fact that she is really my cousin,
But it's cool because we're still close
As if our shoulders were touching.
Either way she's still family
And I will love her the same,
Because she is my other half
And that never will change.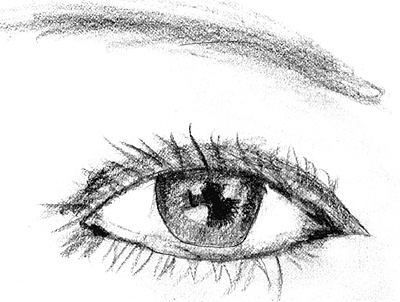 © Natalie D., Fanwood, NJ