Columbia
September 23, 2012
Another empty desk
To serve as a reminder-
Of the girl with perfect glass skin
Who had her heart eaten out
From the inside.

Another-
For the girl whose father
Knew too much
And whose brother sold
Glass at night.

And now,
One for the boy who
Liked to bottle things up
Never to release them-
And the vehement razors
That cut through glass jars.

And the gardener had no desk,
But he had my mango field,
And he stapled glass to my trees
To keep the danger away
From the roof and it slipped into his
Instead.

And the worst part is,
They scream and howl-
But no one hears them
Behind the glass walls,
Made of the perfect shade of rose.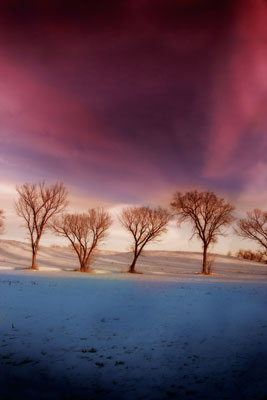 © Elizabeth H., San Bernardino, CA