The Tara
September 23, 2012
Love
A simple four letter word,
But with an extraordinarily complex meaning.
The dictionary claims to know the meaning,
Stating that it's "a profoundly tender, passionate affection for another person."
But we all know it's more.
Much more.
It's the confusion of emotions.
The beauty of a moonlit sky.
The serenity of the calm night air.
The secrecy of friendship.
Love is the compilation of every happy and sad moment you've ever experience with passion.
Love is beautiful
And terrible.
Love is simply complex.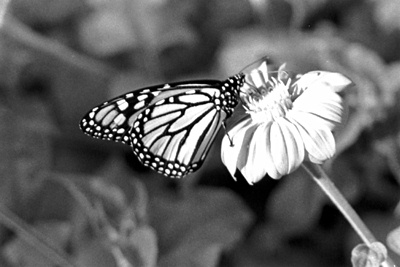 © Lindsey D., Marblehead, MA