Windows of The World
September 23, 2012
Bright windows open throughout the night sky,
just as the sun fades.
Burning down upon our numb noses.
Casting illuminating light against our frost nipped cheeks.
Eons away from our awed stares,
dancing among the clouds.
Orion's belt radiates in the abyss of darkness,
swirling throughout the deep blue canvas of sky.
An all powerful hand painted each bright speck delicately.
Morning hesitantly approaches the world,
enters and closes the universe's windows.
The stars offer an alternate train of thought,
but are enclosed into the vault of heaven,
expected to return upon the next sunset.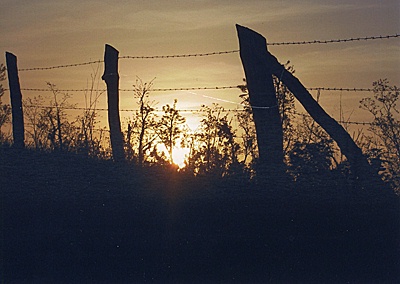 © Michael T., Letart, WV