what does everyone see that i dont
September 23, 2012
people just look at me in a different light than i do. other people shine different types lights on me either good or bad.
when someone thinks bad of me i just think to myself its not true what they say and its fine they dont want to see me for who i am thats ok i dont need them.
and then there is people who look at me in a better light and i think why do they see my like that. they say oh you are gorgeous and guys hit on me left and right but why is that i dont get it i am not that pretty and then i look at myself and think there are girls way prettier than me and i want to be them.
i dont get what life i live its weird really i ignore the bad and blow the good up into bad. i dont know why i do this i was doubting myself but now i know that i need to stop.
i will see myself in a different light in many good ways.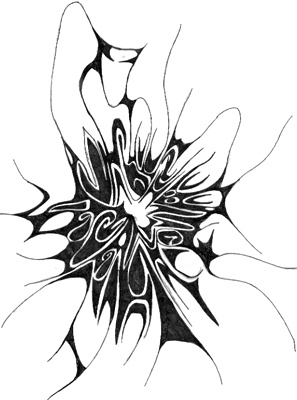 © Ansley F., Tifton, GA