Unnoticed
September 25, 2012
There are things in this world that are
UNNOTICED.
The overall beautiful beauty of life is
UNNOTICED.
Due to the stress and struggles of life.
The colors we see every day in the world are
UNNOTICED.
From the colors of the tree,
To the grass,
To the flowers,
To the sky,
To the rain.
It all goes
UNNOTICED.
The beauty of a new life bring brought to life.
To the growth of a child
Is all going on
UNNOTICED.
And until it goes
NOTICED.
We will continue to be stress in everything we do.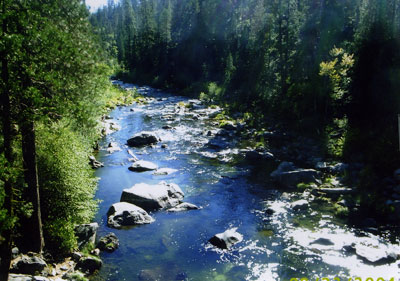 © Laycie C., Stockton, CA