Life, It's oh-so Wonderful.
September 25, 2012
The things a girl will do for you.
She will wait for you.
She will stand up for you.
She will love you, even if you don't love her too.
She will do anything for you, Even if you don't do a thing for her.
What Love will do to her,
It'll make her cry every night, But everyday she'll hide the pain.
Love will tear her apart in the end, Break her down, and smack her again.
She will keep that smile on her face, just so you can think she is okay.
Love, It'll creat heaven, And it will make hell.
Life, it's oh-so Wonderful.
A girl will try to fix everything she can, even when she knows she can't anymore.
When she's broken, She'll make him feel whole again.
But, Some People call that love.
Ha, Isn't it oh-so Wonderful?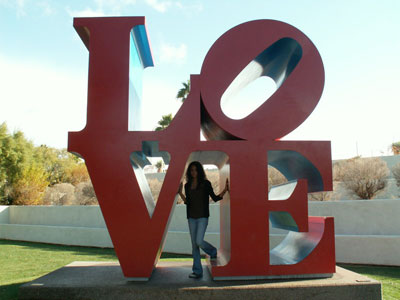 © Shannon E., Glendale, AZ