Me and my Life
September 25, 2012
I AM A SINGER
I WONDER IF MY VOICE CAN GET ME FAR.
I HEAR PEOPLE TELLING ME I SOUND GOOD.
I SEE MYSELF SINGING IN MY FUTURE.
I WANT PEOPLE TO VOTE ME WHEN I GO ON AMERICAN
IDOL.
I AM A DANCER
I PERTEND I DON'T DANCE SO WHEN WE BATLE I JUST KILL
THEM.
I BELIEVE PEOPLE THINK I CANT DANCE CAUSE I AM BIG.
I TOUCH SOME PEOPLE HEART WHEN I DANCE.
SINGING A LOT.
I FEEL I CAN BEAT A LOT OF PEOPLE IN DANCING.
I WORRY ABOUT DANCING AND
SINGING
I HEAR PEOPLE TELLING ME IF THAT'S WHAT
YOU WANT TO DO GO FOR IT.
I WANT PEOPLE WHO IS FAMOUS THAT DANCE TO
TELL ME IAM GOOD.
I WONDER IF I GO TO SCHOOL FOR DANCE AND SINGING
WILL I BE FAMOUS.
I JUST LOVE SINGING AND DANCING THAT'S JUST
ME.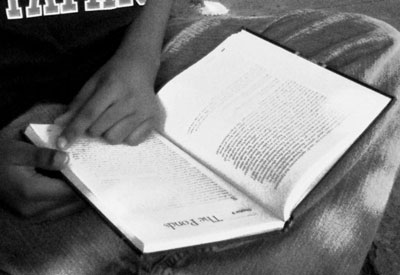 © Allan L., Plano, TX