I am A Cheerleader!
September 25, 2012
I am Monae.
I am a cheerleader.
I been cheering since I was 6 years old.
I wonder if the generation of cheering in my family will continue.
I dream to be on an All Star or college cheer team.
I try to be the best cheerleader I can be, even though cheering is a very hard sport.
I believe I can achieve many goals by being a cheerleader.
I am Monae
I am an AWESOME cheerleader!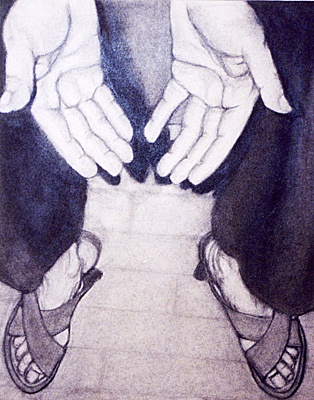 © Daniel R., Cicero, IL