Normal
September 24, 2012
What is normal?
If a bird chirps it's normal.
If a dog barks it's normal.
But if a dog chirps and a bird barks who's going to consider it normal?
In the same way a child who is always hungry never finds it to strange when there's no dinner.
What about the millionaire's son; is it normal if there's no food for him?
How can we define normal when we're all part of a patchwork quilt?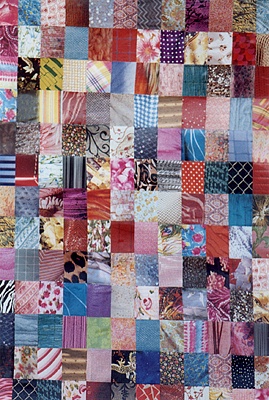 © Amanda F., New City, NY