Deceit
September 22, 2012
Don't trust her.

This girl with a heart so bare and listless,

But still melodies spilling from her lips.

She can spin gold with her tongue,

Tell of any sort of love,

But she does not believe any of it.

She is that girl,

The famed Queen of Hearts,

Disguised as your sister,

Your best friend,

Your soul mate.

So easily can she tune in on what you want to hear,

Yet tune out of affection.

Her eyes have long since realized life's truth and reality,

So to you she sings perfect lies of fairytale happy endings,

When really the only adventure she allows herself is

Figuring out how to keep her empty ribcage hidden.

She sometimes wanders into a land of wishful dreams,

Desire pulling at her gut,

Hoping she could at last feel warm.

That's when she hears herself whisper,

"Wake up."

Don't trust a girl who can't trust herself.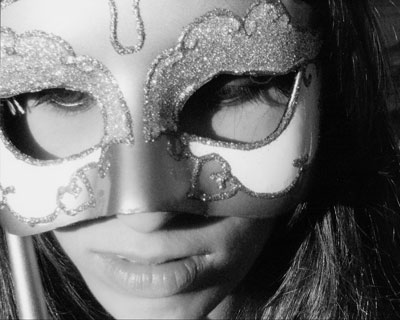 © Becca W., Greenbrae, CA