Your Waking Words
September 22, 2012
Hope.
Then you take it all away.
Slowly creeping inevitability,
Like I haven't faced you a thousand times.
Leave me in pieces.
Venom.

Tomorrow,
I'll try to crawl out of bed.
Try to ignore your words ringing in my head,
And another headache.
Thank you, God.
How about giving me a reason?
I'm spiraling in dead end circles.
Let's face another day.
Built to fall,
Drop dead.
Dead.

Give me my sanity.
Give me serenity.
Give me a day where I want to try,
But the attempt is only as good as the fire that fuels it.
And my lighter's dead.
Dead.

If I stand up,
Will you go by?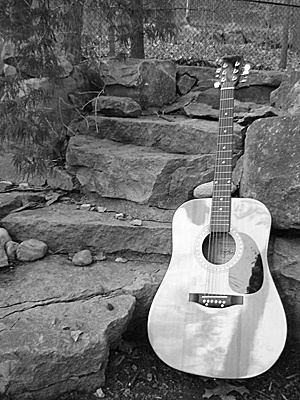 © Chelsea B., Troy, MI