I wish, I want, I know
September 22, 2012
I wish that he would just move on
I wish he could that she is long gone
I wish he would realize I'm here to fix his heart
I wish he would let me fill that empty part.
I wish he could see that I'm waiting for him
I wish my heart is what he wanted to win.
I want him for me
I want us to be
I want him to know that I'll always be here
He'll never have to look 'cause I'll always be near.
I walk up to you on a very bad day
I search your wet eyes and then I say:
I'll always be here for you
You know that that's true
You're my very best friend
And you will be until the end
I've always loved you, you know it's true
I can see it in your eyes that you love me too
I know it's hard to go on with your life
I know you wanted her to be your wife.
You take a shaky breath then turn away
Your eyes start to water on this cold cloudy day
You look at me, your very best friend
And I know that we will never have an end.
You walk my way
And then you say:
You're right when you say it's hard to move on with life
But I know that she'd never be my wife.
The tears come out & you start to cry
You're not upset & I'm the reason why
You walk my way
Start to make my day
We lean in and kiss
Sweet Victory is bliss.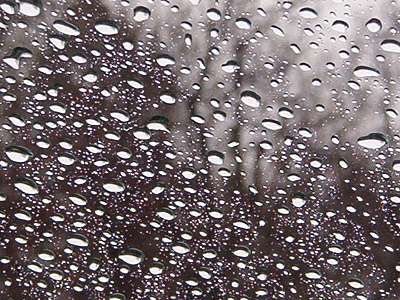 © Terrin C., Humboldt, IA