Freedom
September 22, 2012
In America, there is freedom,
in other countries, it has yet to arrive.
Not until the sun comes up,
will everyone be joyful.
Month by month, week by week, day by day.
Life still continues as a journey.
The skies still not blue,
but people remain friendly.
For this is our story,
when the sun did not come up in summer.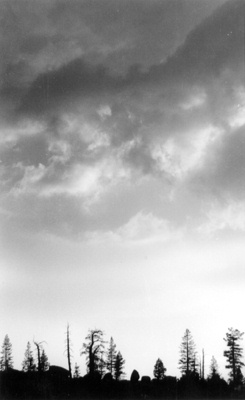 © Steve S., Marblehead, MA