Music
September 22, 2012
I lay,
In the dark,
Eyes closed,
Ears open,
Awash in velvety black.
Peace flows over me
In the form of music,
Contentment
In the form of notes.
My soul swells with song,
For a moment nothing's both'ring,
I'm lost among beauty, harmonies and strings,
Sincerity in voice.
I'm as away from the world as possible in my room,
My soul joining the melody, wending its way through the air.
I'm more myself than ever,
Even as I'm silent.
A final, quavering note... An oasis remains.
Solstice forever from trial
Is music.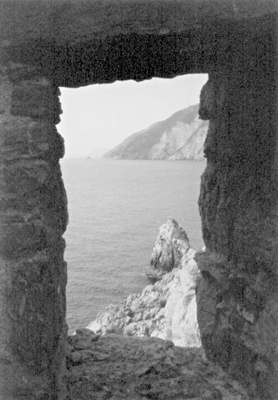 © Gabriella B., Montreal, WI