One Day I Know I'll Die
September 21, 2012
I'm afraid to be alone,
What if I die one day?
No one will find me there
'Til my skin rots away.

A little boy will knock,
But I won't answer the door,
He'll climb up to the chimney
And fall out on the floor,

He'll swing his scythe over my head,
And take my soul down under.
He'll tell me that it's not so bad,
In the world of fire and thunder,

In Hell I'll weigh 1000 pounds
Of grieves and sins and sorrows,
I'll see my life before my eyes
And all my highs and lows,

I'll see my faults,
I'll see my treasons,
I'll regret them all,
But forget my reasons,

I'll see my real purpose,
For being down in Hell,
I've been a sloth all my life,
And a glutton just as well.

I have the pride of a Lion,
Only I don't lead a jungle,
My pride gives to my envy,
An envy I can't humble.

My lust is always constant,
I have no self-control,
If it weren't for my greed,
I could put my thoughts on hold.

My wrath is strong and vicious,
It conquers my whole heart,
I hate to say my times of anger,
Are never far apart.

I think one day I'll stay in Hell,
I'll burn alongside the damned,
I'll take my place in punishment
And be reborn a better man.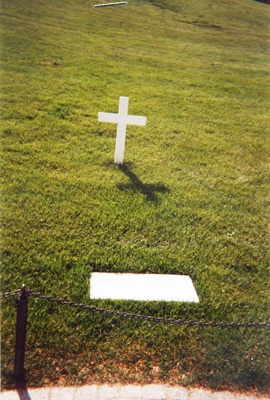 © Whitney T., Glenpool, OK