Fly Bright
September 21, 2012
I fly,
I am love, life,
Light as air.
Bright as an emerald.
Free as a drop of rain.
Wonder fills me,
I am loved!
I am light!
I feel the pure joy of flight!
The sun glows above,
The trees sway below.
I am me, I fly and
I know what real life is.
My soul bright aa a star,
my mind sharp as a dagger's edge,
my heart full as a sacred well.
So, come, and fly with me!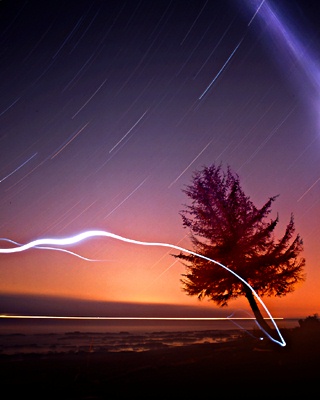 © Joey M., Spokane, WA