The Promise
September 21, 2012
I made a promise, that I said forever I'd keep
But now I stay up crying in the night losing my sleep.
I promised to stay away, I promised to leave
And now the questions come, and through my mind they do weave.
Tears come to my eyes as I remember the things we've been through,
And the last thing that I thought I would lose was you.
You come to me looking for words of comfort
But as you leave you see that we both are hurt.
I feel your pain as I struggle to walk on by
All I want is to hold you and tell you "don't you cry."
From the first day I saw you, right from the start.
I never thought that someday I might break your heart.
You look up at the sky, wondering if you will see
The holder of your heart, the hero I can be.
So I try to move on, and take another leap,
But I realize something.
The best promises are ones you can't keep.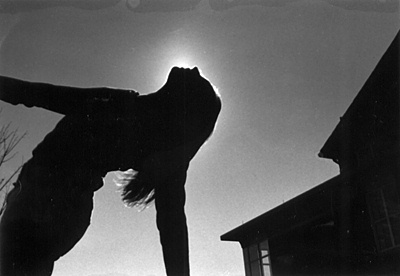 © Alexandra B., Marblehead, MA