This Is Just ME!
September 21, 2012
-The words they say floods your ears with taunting pain
-They don't accept your ways
-They say your going to end up astray if you dont change your very ways.

-But just ignore such ignorance.
-Who cares if I dye my hair blue, red, pink or green, because that's just me!
-And if you don't like what you see than you can just leave.

-From the way I dress and from the way i protest my beliefs is all me,
and I'm just fine from where I stand but you still call me out as a sin.
-But who are you to judge when its you seduced from your daily bottles of gin.

-LOVE ME! or HATE ME! but nobody's ever going to change nor shape me.
-This is just ME!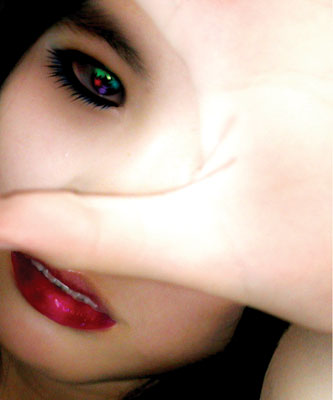 © Victoria W., Arcadia, CA