Two Days Gone
September 21, 2012
Two days gone I cant ever get back.
Two days gone that I look back with regret.
I wish i could reach out and grab them.
Hold them close and never let them go.
Two days i would give my soul to have them back.
Two days i just threw away.
Two days wasted.
Two days gone.
They'll just fade with all those days that i chose to misuse.
Two days taken for granted.
48 hours.
2,880 minutes.
172,800 seconds.
Two days.

Gone.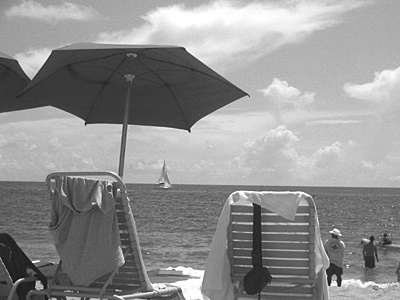 © Emily O., Boynton Beach, FL