Words in my Skin
September 21, 2012
Clean skin,
Formed bones,
but when I look down,
All I see are the bruises.
I am not a true poet,
Could never compare the beauty of a bird's first flight to my sorrows, but I'll write these words with this body's blood and my last breaths,
Even when my life's
Leaking on the concrete.
These versus can't earn me a college degree, food in my stomach,
Pride in my heart,
But they can keep me from
Picking up that bottle and
Shaking out my death
In the form of pastel blues.
They'll support my spine,
Help stand me as tall as any soldier,
Give me faith in something worth a thousand tears and scars and rips in my self.
Leave me with light in my mind,
A calm in my throat, and yeah, I think,
This is much better.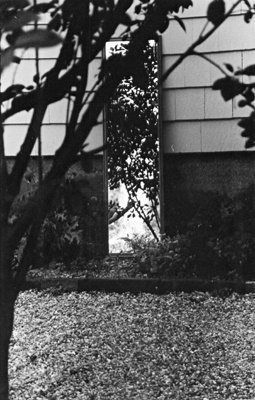 © Kate R., Marblehead, MA