Colors
September 21, 2012
When I'm feeling blue,
I see only a few,
Who actually have a clue,
Of what I used to do.

My blood running red,
Each time I remember how I bled,
While wishing I were dead,
All alone in my empty bed.

Now the sun shines yellow,
My feelings more mellow,
Around that young fellow,
I met from down below.

They say heaven is white,
Pure and bathed in golden light,
But to get inside is a fight,
To stay pure even on the darkest night.

I say heaven's really a light green,
By anyone it can be seen,
Even if your eyesight isn't very keen,
Or on others shoulders you must lean.

Depression was black,
So I threw it in a sack,
And earned my caring heart back,
Just in time for love's final attack.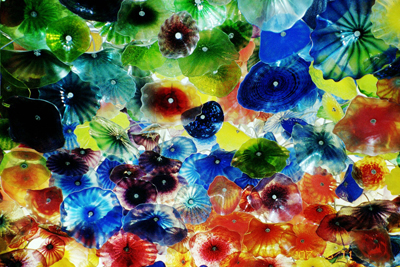 © Shawn P., Las Cruces, NM