Will you?
September 21, 2012
What will happen when I die?
Will you remember me?
Will you remember every-time I smiled, Every-time I cried?
Will you still hold me in your heart, dream of me at night?

For every tear I shed,
Will you cry for me?
When I'm nothing but dust, nothing left of me.
When the only way you can see me is through memories
What will you think, when I'll I was is gone from the earth,
gone from the world
So will you remember me,
All I was,
All I could have been?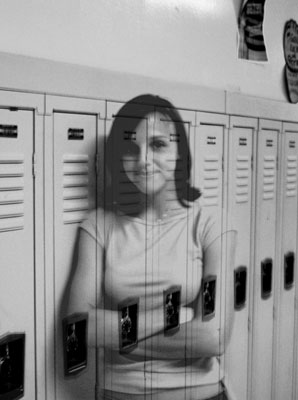 © Amy D., Troy, OH