Monsters.
September 21, 2012
Open a door.
Open a window.
Open your heart,
And open it shallow.
Don't let them in.
Don't let them out.
The monsters are no longer under our beds.
The monsters are in our heads.

You can get them out.
You and only you.
Don't let anyone else break your thoughts.
Don't let anyone in your head.
Your thoughts are yours.
Your feelings are yours.
Your monsters…
Well they can only be yours.

Close the door.
Close the window.
Close your heart,
It was already shallow.
Let them in.
Let them out.
Those monsters under our beds,
That are living in our heads.

Get them out,
Yes you.
Let them break your thoughts.
Let them in your head.
They have those thoughts.
They have those feelings.
Your monsters…
They have those too.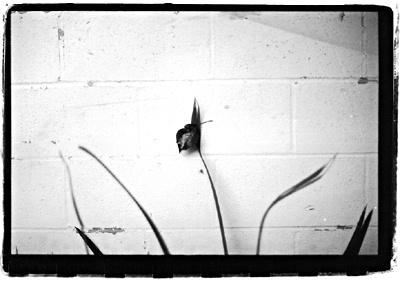 © Rebecca W., W. Hollywood, CA