I was looking for a hero...and A miracle
September 21, 2012
I've been battered, I've been broken,
hurt by words soft spoken,
I've been used and abused,
I used to be cold to the touch,
the wrong people I cared too much,
I was deathly afraid of being true,
I was scared of what the world might do,
My thoughts were always scattered,
My heart was constantly shattered,
I was so lost and alone, I had nothing and no one to call my own.
Suddenly I saw my eternal night end,
My heart began to mend,
I felt the warmth of sunshine,
I finally gained piece of mind,
the scars on my wrist began to heal,
My soul began to feel.
the world became kind,
the day you became mine,
There aren't enough words to express,
My hearts love and tenderness,
You amaze me everyday,
with the things you do, and the words you say,
You showed me love,
you gave me hope,
My bestfriend, My hero,
each day with you,
My miracle.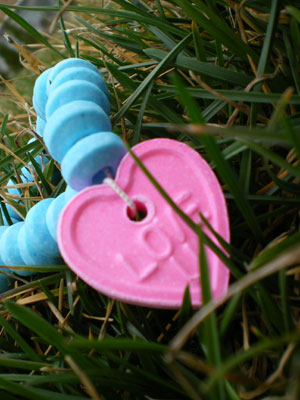 © Jennae P., Kennewick, WA