Shattered
September 22, 2012
I loved you like a butterfly.
You were just fluttering by with all the other butterflies.
I caught with my hands. I Held you too tight, and you left my heart shattered.
Another butterfly helped me pick up my shattered heart, I held it to loose and it
Flew away just within my hands. No every time I see a butterfly I catch it, and rip its wing apart so it doesn't flutter away and break one's heart.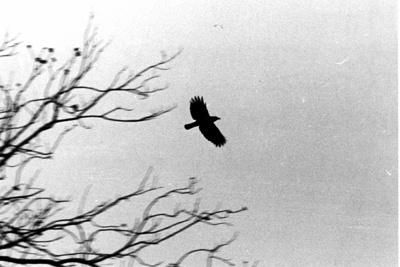 © Jacqueline T., Flowermound, TX