lost your way
September 22, 2012
You lost your way.
Your soul is now gone
Lingering here by my bed where we all wept.
Dreams follow you like a siren follows me.
Darker and deeper our feelings grow.
Lost in a world that repels both our souls.
For now till the next time we part ways to find our way back to lighter days.
Lighter days, lighter days, forever gone.
Lighter day's lighter days, losing our minds.
Sleeping for now the light it shines. The world we remember is disappearing.
My soul is flying while your soul is dying.
You'll sleep now forever while I live. Why can't the darkness take us both.
I'll wonder this world wondering why.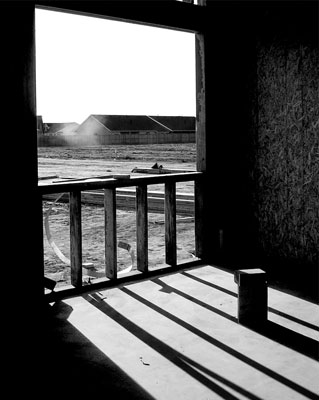 © Angeli B., Visalia, CA