Forsaken
September 1, 2012
Doomed to live in solitude.
Doomed to hide in fear.
Death awaits the lonely heart.
The longing just to hear.

The sight of impalpable lust
Looking for a satisfaction
That will not be attained
by any sort of desertion.

To be lost forever inside
the abode of a sinner
and to become nothing
without her.

Forsaking all structure to abide
With the souls of the damned.
Those who have been killed
before life had even begun.

Physically? No. But their heart
has become null. Ached from
the loss of a companioned spirit.
Plagued by a shot to the fulcrum.

Weightless and without purpose.
They float through life hanging
To the hinges of untuned thought.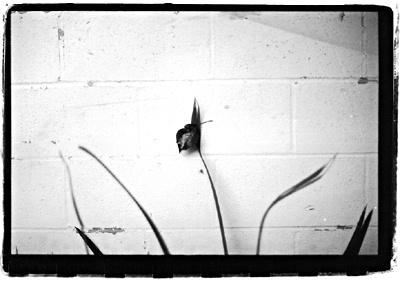 © Rebecca W., W. Hollywood, CA