Wondering
August 31, 2012
One girl,
Walking alone,
Day and night,
Looking for the way.

As she walks.
She looks,
For that special,
Someone.

Front and side to side,
But never back,
Scared of the past,
Never looking.

As she walks on and on,
Deeper and deeper,
She still doesn't,
Look behind.

To one day look…. back,
Finding not what she expected,
She came to a stop,
Amazed to see what she saw.

She stuck her hand,
Out to the man,
And they walked,
Happily in love.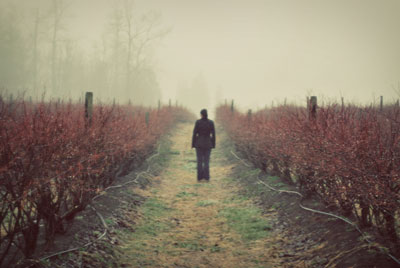 © Molly H., Lynden, WA