Something or Nothing?
September 21, 2012
Beaches scare me. Deserted, giving me a chance to think. About what? I cannot think. If I think, it will uncover the utmost truth: the nothingness. The nothingness that consumes me; the nothingness that composes me. I am what I am brought up to be. My parents, the media, my friends, my teachers, books...

How could a something be born into a world of other somethings? Where did the first something begin? Maybe it is the tree of knowledge, yet that is a something once again, somethinging for centuries.

What if nothing? Nothing at all. Then a something. That would truly be a pioneer. A pioneer of life: free to think or not, create or destroy, love or despise.

Unless. Unless this something wishes for other things, tangible or not. One does remains true: we are not unique in the slightest. Only a compilation- a work of others past.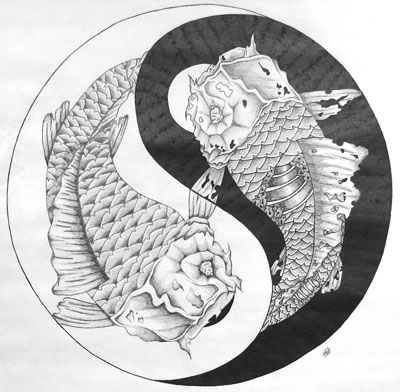 © Matt F., Pierz, MN