Mistrust
September 20, 2012
I did what I should not of done, but who's to say it wasn't fun?

Fun at first, yes it was

But then my head finally came out of the clouds and their came the sun.

Inhale, exhale, inhale, exhale

Always the best smoke available.

But like always time has changed and done us dirty.

We ended up as just a bust

At first it was love, but then it turned to lust

And just became another f***.

Another lost love for the book,

Stealing names and breaking hearts just like a crook.

He would always be a bitter sweet love till the end

And my happily never after

I just wish it didn't have to end in disaster.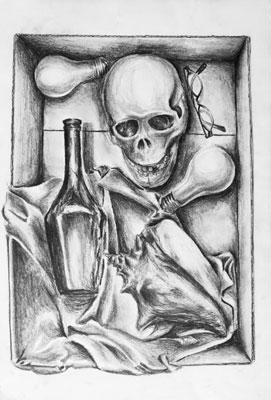 © Karen S., Norwalk, CT