Step-By-Step
September 20, 2012
People come and people go, but who are we to know, who is to stay and who is to go.
We all have one journey, but many paths. Rocky or smooth, rain or snow, light or dark, you will never know. But soon you will show great improvement's of which you once did not know.
Life is an amazing race of which you will soon have to face. If you keep a steady pace, you will soon find your place.
A heart is a beat of which you need to keep. As if a door was never there, use the window to be fair.
If you have a tear its mainly because you have some fear. I can see it in your eyes, deep inside you wanna break down and cry.
Don't me mad when you cant go back, that's why it's called the past. As you from here and there, your soul may begin to tare. Just stay strong, even if it's wrong, there will be a light ad eventually it will be right.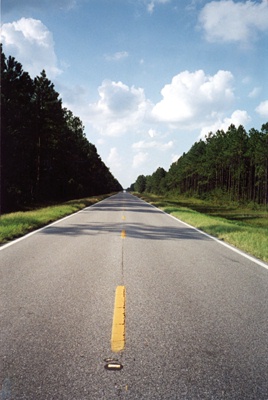 © Amanda M., Coventry, RI