The Forest
September 20, 2012
The trees swaying in the wind,
To the ants below the ground.
Sunlight through the trees,
Watching the animals run around.

It's a beautiful thing
To see the sun set,
To see the birds flying,
To see some wet.

I can see the world,
Just with trees,
To see the sites,
And hear the bees.

To roll around in the grass
And smell the flowers.
I can go anywhere
And not watch the hours.

I love coming here,
With my heart set free,
To smell, touch, listen,
To climb the trees.

To see the hills and mountains,
And the rolling ground of a plain.
To see the plants and insects,
And hear it started to rain.

A life without humans,
Only the past,
Before God created,
But that did not last.

For this is the world,
Cutting down trees.
Stop the insanity,
That is the key.

I will always love the forest,
So strong and tall.
To see all the colors,
And to never fall.

I swim in the pond
With the fish and everything in the ground.
I love the feeling of getting wet,
To laugh, to live, to look around.

Trees give us oxygen,
And oxygen gives us life.
Stop cutting and start caring,
You're encouraging the knife.

You know why I love the forest,
If you still don't, I don't know why.
I hope you find some reasons,
And don't ever lie.

Be honest,
Plant trees,
Live life,
Be free.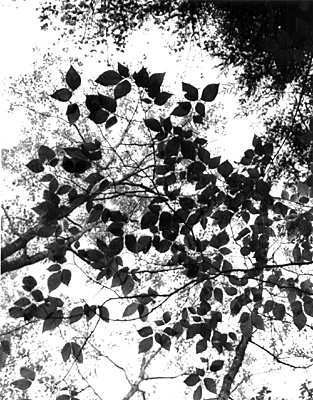 © Jen S., Schroon Lake, NY