Vanishing Veil
September 20, 2012
Mother told me she loved me for
Lying to her the day that she died
And I told her if I were the one dying
She would have lied for me too.

She nodded in agreement as I handed
Her the acerbic lemonade that she hates
And I watched her swallow and scrunch up her nose.

She asked me how Dad was and
I told her my dad was a loon.
She couldn't agree more
But sighed "You shouldn't say those things, Anna"
In the disappointed voice I miss so much.

She told me the story
Again of the day that she died
And said that Dad
Would have never lied to her the way I did.

I wiped the hair out of her face and
Told her she shouldn't say those things.
She smiled sweetly and asked if he was
Seeing other women

And I hesitated before answering "No."
She poured the lemonade down the sink and
Wiped her eyes with a pot holder I gave her
The Christmas before she died.

Though her tears revealed the truth
Her undying smile never faded.

Thank you for lying to me.
Any time, Mother.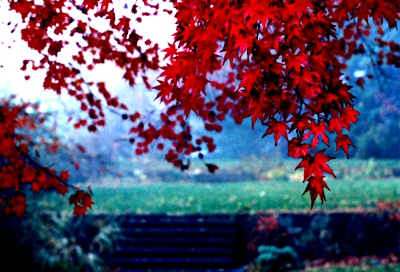 © Susan R., Iselin, NJ