I am that 1 out of 3
September 19, 2012
Some days I catch myself thinking back
to when I was eight years old when I was
stuck in that house. You'd think that a
person would eventually get over it

But the truth is that the memory never
really leaves you. It hides in the darkest
corners of your mind waiting until you
let you guard down and then it attacks
bringing back all those memories

People try and comfort me by saying
I'm not alone, that there are others just
Like me, but our stories are all different
No one will ever truly understand what
Happened to that eight year old girl

I don't even know what happened to that girl
Maybe she just simply disappeared on herself
But I know that she is gone and I am here
If you see her walking down the street
Tell her I say "hi"
I have changed tremendously since that
Eight year old girl left

Some days I worry that I will be nothing
More than another statistic at the end of the day
The truth is that I am that 1 out of 3 this happens to
I trusted the wrong person and this situation became
Part of me
Some days part of me lets it define who I am
I see it in the mirror I am the 1 out of the 3 that
this happened to.

But the other half of tells me to shut up because
That was the past, and to let this problem define
Me right now; would be letting him win.
The other half of me hopes there is more than
Just that piece of me that out shines that part
Of my life I am ashamed of, that part me hopes
That maybe that eight year old girl will come
Back and she will have a future

People try to comfort you because it seems
Like the right thing to do. But the truth is
The memory never really leaves you.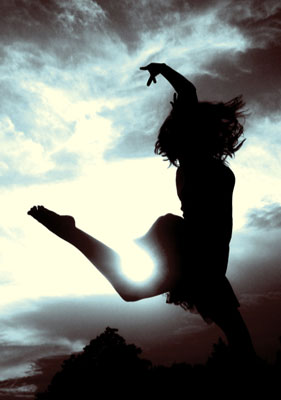 © Martha V., Morton Grove, IL