What's Missing
September 20, 2012
The world's always changing. People getting in the way. You never really notice what you've got until it's said and gone.
Days pass, months fly and the years swing on by.
So many thinks you miss and all the little things you need.

But until you look beside you and see what's missing, you wish you could turn back the years, months and days and go back to before it all changed.

Did you ever look away and turn back to nothing. Like your whole past had just faded away? Miss it once it's left,hate it when it's there.
All those little things I wish I could take back. Now they're stuck in my past like my wounds and scars.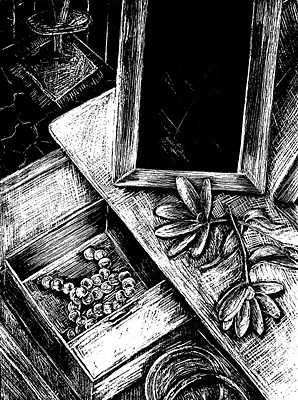 © Elisabeth R., Elmont, NY