Origination
September 19, 2012
I am from spaghetti,
with delectable crimson sauce, an ancient ancestral recipe.
I am from traditions,
stemming from long time family functions,
teeming with eccentric relatives and lots of laughter.

I am from books,
Filled with fiction and non,
from works of J.k. Rowling to those of Mark Twain.
I am from paint,
spilled brilliantly across a white blank canvas,
curving into delicate artwork, masterfully portrayed.

I am from music,
classical to rock, and all genres in between.
From piano keys of ebony and ivory,
and pages of sheet music,
exquisitely donned with important black markings.

I am from pictures,
capturing memories of love and innocence.
I am from fifteen years of complete utter uniqueness,
supremely real and incredibly complex.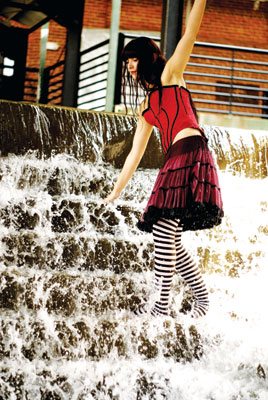 © Daniel H., Durham, NC