April Fools Day
September 19, 2012
I love it how you can tell me everything

And anything but I cant for you

It just wont work for me

You see, I love you too much

I'm IN Love with you

& if I share too many things I'm afraid

You'll see the real me falling harder for you

I hate how we can talk about things but

You wont come to me like you used to

& every time I hear a new crush you had

It breaks my heart to know..

Its never gonna be me ..3

& every time we kiss or touch..

Its never enough.. like it once used to be

But I wish you just give it up

Cause we both know you're a heart breaker

But its no big deal.. I wanted you but

You don't feel the same..

Im over you & I'll tell myself til I forget your name..

But it will never be the same .

I hate when you tell me you love me

But you don't mean it like it do..

But I should just give it up

Cause im never gonna have you

I'll have to face it & walk away someday..

It just cant be today…

WRITTEN April 1st 2011

APRIL FOOLS..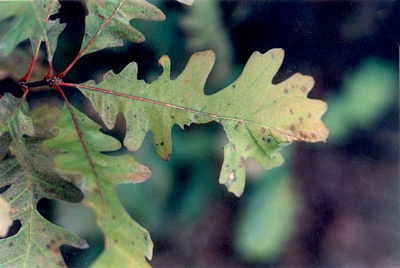 © Allison S., Eau Claire, WI