Becoming Someone
September 19, 2012
Rain falls from the gray skies above me.
Looking through my window, I see tiny droplets of rain dripping from the window pane.
Only thinking of my future of who and what I want to be.
Dreams of becoming an actress or model are yet only fairy-tales.
True beauty lies within the heart and soul of faithful destiny.
Dreams can be dreamed, yet only the ones you work for will simply come true.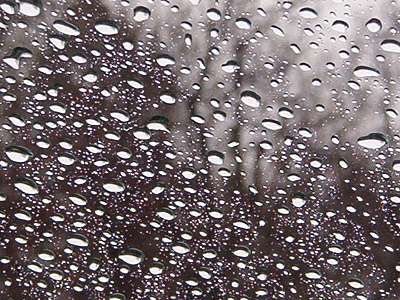 © Terrin C., Humboldt, IA