05/09/12
September 19, 2012
I cannot tell you that you're beautiful.
I would say it as one standing on an edge
Of a gorge with you opposite, your countenance conveying nothing I can detect
Of affection, knowing that I would fall
Into the very pit of the distance between us, alone,
If I were to stretch my hand that far.
How am I to know, that you would not simply stare, or worse
Laugh at my simple realised truths.
So, the days will shorten before I dare to utter the phrase,
Lest you reach out too and experience this fall
Together, sailing uncharted seas, exploring hidden depths,
Walking through the mist to climb a mountain whose apex is beyond sight,
In knowledge that is hidden from me
Now.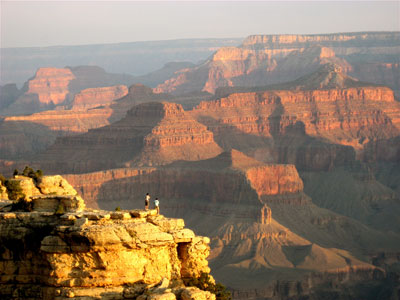 © Matthew W., New York, NY