Once Upon a Time
September 15, 2012
Once upon a time,
There was a sad lonely girl.
People called her existence a crime.
They said so many things that made her want to hurl.

"She's so ugly, she's so fat!"
They threw their cruel words.
And just like that,
She escaped this cruel world.

Once upon a time,
There was a smiling boy.
He hid away his father's crime,
With long sleeves and fake joy.

Strike after strike,
His father bruised him bad.
The two stories are very much alike,
Because the boy did something so he would never be sad.

Their story was never told,
It was just locked away.
But the two finally left a world so cold,
A world we live in today.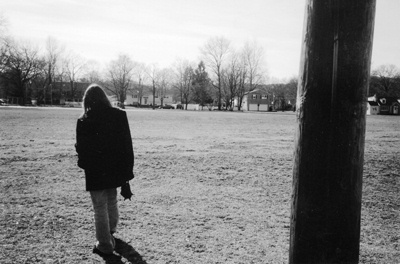 © Rosalie P., Pompton Plains, NJ