The Feeling
September 12, 2012
The ocean and sea salt smells
The open and your arms as my shell
Protecting me and trapping inside all the happiness,
Used to be lucky, now you're blessed,
Love so close, something you normally feared,
Didn't think you'd find your someone in these few years,
Hoping that your best is better than the rest,
Hoping to put each other's love to the test,
But then you get bored start getting careless,
And soon it's not you two but a third,
Don't know how to tell your parents, how you genna tell the world?
Your grades start to drop, your belly gets big,
The one you thought once loved you, turns out he never did.
So now you're all alone in this world,
Knowing you can't give your everything to this baby girl,
But then you wake up and realize it's all a dream,
Someone up there watching you, giving you a warning,
Telling you to stop and think twice,
Giving you a second chance at your love at your life.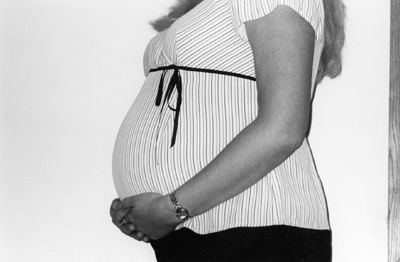 © Cathryn C. Pequannock, NJ