hidden underneath
August 29, 2012
underneath my bandana,

covering my wrist.

underneath my sleeves.

there are stories.

stories of the hidden.

stories of the past.

my past.

everyone wants to know.

know what`s underneath.

they`re like the sharks,

hungry for food

only its not for food,

its for information.

i cant let them in.

i wount let them in.......

if they find out,

they will attack me.

tear me to shreds.

machine gun me with neverending questions.

i try to run,

away from them.

but it only leaves me,

another scar.

i can only do so much running.

running from the pain.

until i break.

untill i cant take it anymore.

my razor blade.

my metalic version of heroin.

it makes everything go away.

most people dont understand me.....

only few know.

know the truth.

those people are the ones.

the ones i can trust.

they understand me compleatly.

because they took the time.

time to get to know me.

i struggle every day,

to be happy.

i cant help but think.

think of what they did

what they did to me,

for a whole year

gives me nightmares every night.

i scream and cry every night.

my screams must be silent.

sillent to everyone durring the day.

nobody hears me screaming.

i hope they suffer.

suffer like i did.

suffer a tourcherous consiquence.

i will be there to watch.

but untill they do,

everything is hidden

hidden from the world.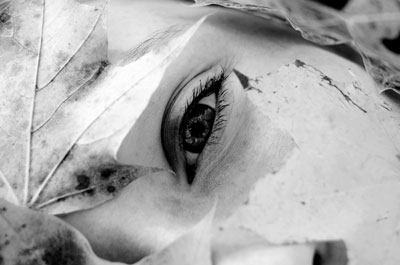 © Michelle K., Vancouver, WA