Alive
September 17, 2012
Where are we now?
Lost, and wondering how.
Trying to see
and trying to be.
But we never knew we'd make it this far.
And where do we go,
when we're flying solo?
And no one knows who we really are.
Does it matter?
Do we care?
How long will it take to repair
these broken wings?
We're trying to thrive,
and we know we'll survive.
Without a doubt in our minds,
that we are
alive.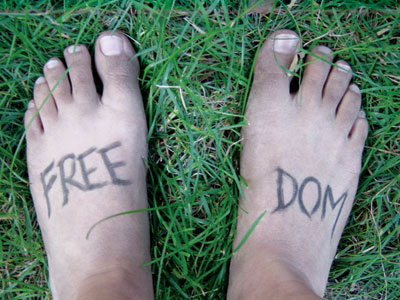 © Anna B., Northville, MI