a growing sacrifice
September 16, 2012
a growing sacrifice
of sixteen, twice
told within the month
his grating, nervous twister,
hapless bulging blister.

i felt the pain of
desolation, covered by martyrdom.
my fingers rasped with desperation
flimsy cardstock air
Even so,
there lay a beast.

In the cave he resides,
mixing dreams with reality.
chains mark his limbs, bloody ripped things;
jailed with crimes he couldn't commit

a friend unlocked the chains,
the April thunder glowing
helped him to his feet;
he's only stumbled once.

radiant and bright,
the monster left his cave,
his secret of sixteen (told twice)
chafing at his nails.
He grows forever heavy,
restless, cold, and sick
But now i've met a boy,
whose heart is just as thick.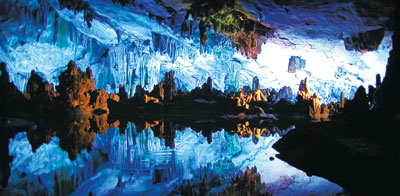 © Audrey G., Phoenix, AZ