accepting the unacceptable
September 16, 2012
you sing songs of the West coast
only in your eastern mindset.
taken by surprise,
moved across the forty-eight
but you can always come home
with me

you live in sunsets and sandbars,
I reside in rocky coasts and winter
tanned skin, a California smile.
your distress, I assess, is only
present because of the bitter acceptance
of not affecting

these touches are sandy
bluesy ocean hues
complement your immature breath so well

take my hand, somewhere in the middle
golden plains together, days under the sun.
age and responsibility stolen by surprise.
called back home,
you to your coast,
me back to mine.
Take my car; I won't be needing it.

and we didn't change anything, did we?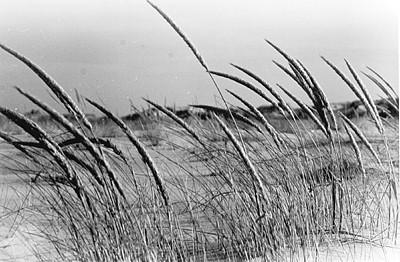 © Steve S., Marblehead, MA