Struggle
September 16, 2012
I have a fear of things that are not clear.
My future is uncertain; where will I be in another year?
I have a dream, but even this makes my insides scream.
I worry about my choices; how can I listen to so many voices?
They tell me that I'm right or wrong; it is a constant struggle for me to be strong.
Sometimes I want this year to be done, so that I don't feel so tightly strung.
But, this is a game I cannot play; how dare I wish my life away.
. I know somehow that I'll be fine; this can only last a little time.
I am special because I feel this way; the average would have nothing to say.
I strive to be my very best, and until then, I will never rest.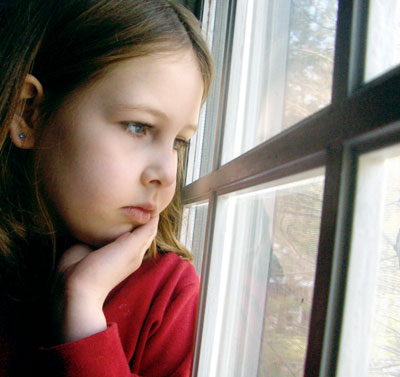 © Dana D., Gansevoort, NY