Trees
September 16, 2012
I was apple picking today and I realized something. Trees. They survive by feeding. They give food to mobile animals so that their offspring may move somewhere better. They succeed by helping others. They give, and thats how they survive.

We humans, we eat. A lot. We fight to survive and then are greedy when we are successful. We proclaim the planet ours. Then kill the trees, the providers, so we can build a new shopping mall.

The trees give.

We Take.

Do you also feel like a monster?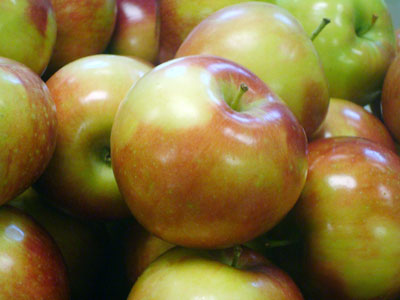 © Jorie S., Scio, NY